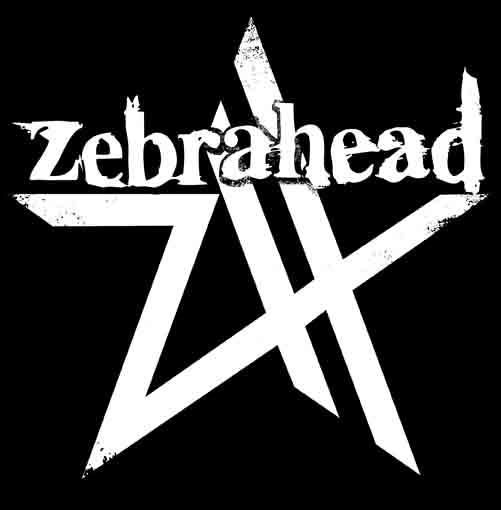 Once again Zebrahead produced a great interview full of funny moments, responding to fans questions (
Zebrahead Mashups
even got a nice mention) and to finish the whole thing off they even got out the old acoustic guitar to sing Anthem acoustic style for us!
You can download either the entire interview and performance of Anthem Acoustic or just Anthem Acoustic on it's own below!
Full Interview And Anthem (Acoustic)
Anthem (Acoustic Live On 107.7 Brunel FM)
(Don't like MediaFire? I will upload to alternative sites if people want - leave a comment below!)
Enjoy!